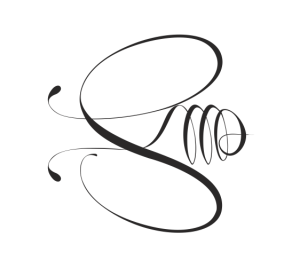 In Episode 12, we bring on none other than Ken Schramm, author of The Compleat Meadmaker and owner and head meadmaker of Schramm's Mead (logo at right). Ken has been making mead for over 20 years, and his book has influenced many meadmakers who have gone pro in recent years. Our discussion starts with a focus on sourcing the best fruits for your mead, but transitions into Ken's thoughts on using fruit to make great melomels.
Ken's Philosophy for Balancing Melomels (paraphrased):
The balance of the finished mead is based on a proportional offsetting of the sweetness and the body from the honey with the character and the acidity from the fruit.
Listen to the audio for the rest of the discussion.
Right click here to download the mp3 directly.
Continue reading "MeadMakr 012: Take Ken Schramm's Advice on Fruits"